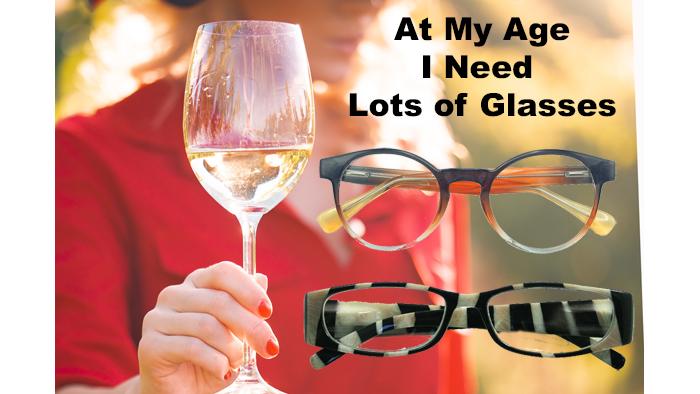 Shipping News: Due to the complications arising out of our exit from the EU, we are temporarily suspending overseas shipments for everything except the reading glasses, until the situation clarifies. Our apologies. Please do not hesitate to telephone Sue on 0345 873 4700 for further information.
To receive up to date information about what is going on at The Finishing Touch, please sign up to our newsletter (at the foot of the home page) for advance notice of new collections, sales and special offers. We create a new printed catalogue twice yearly, crammed with specs, fashion accessories, gifts and gadgets, so make sure we have your name and address to receive it. You can do this by emailing sue@thefinishingtouch.co.uk
STOP PRESS
We are delighted that, at last, events have opened up again. Obviously there are rules and regulations relating to COVID and events currently confirmed for the spring/summer season are listed below. Pre-booked tickets will be a requisite for everything going forward at the moment, so please follow the links to the appropriate web sites for further information: It is important that we should all keep safe and well.
Spring Homes and Gardens Open Air Fair at Sudeley Castle - 28th April to 1st May.
Exclusive homes and gardens sale in and outdoor setting (with plenty of cover in case it rains). You can buy furniture for indoors and outdoors; decorative accessories, gifts, food, fashion items and much more. Please note: This event is externally organised. Please contact the organisers directly for all enquiries and ticket information enquiry@ukgrandsales.co.uk.
Sherborne Castle Country Fair - Sunday May 2022
A fun family day out with trade stands, features and main ring attractions, silent auction and the Rare Breeds Show for cattle, sheep, pigs, horses and poultry. Please contact info@sherbornecountryfair.com for further information.
Wealden Times Midsummer Fair - June 9th to 12th 2022 at Hole Park, Rolvenden Kent.
Inside four large marquees and within the grounds you'll discover more than 200 hand-picked independent retailers selling contemporary and vintage home and garden wares, plus fashion, gifts and jewellery. Outside the tents, you'll find products and plants to enhance your garden. and of course delicious food and drink. Join us for breakfast, lunch, or afternoon tea, or celebrate your new finds and very pleasing purchases with a glass of fizz. Tickets can be bought on line at https://wealdentimes.ticketsrv.co.uk/content/1
The Country Craft Show Henley on Thames - August 26th -29th 2022
Terrific shopping, delicious food and fun things to do - a great family day out whatever the weather. Free parking and dog friendly. Tickets can be purchased in advance from https://ticketsales.ichf.co.uk/products/henley-country-craft-show-summer-2022
You can follow us on Facebook or on Instagram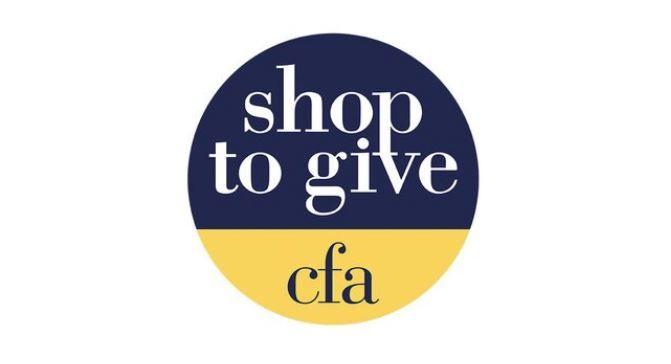 In this new world, our focus is changing and the digital world is pivoting to the front of our activities. We have however not forgotten the many charities we supported. No events meant no donations.. Thus has been born the Charity Fairs Association fundraising emporium, featuring all those stalls you know and love (including us!).
Visit Charity Fairs Association and follow the instructions and should you place an order, we will donate 10% to the CFA Charity Fund - to be distributed between all CFA charities.
Look for us and a link to our website under Fashion Accessories.
---
...