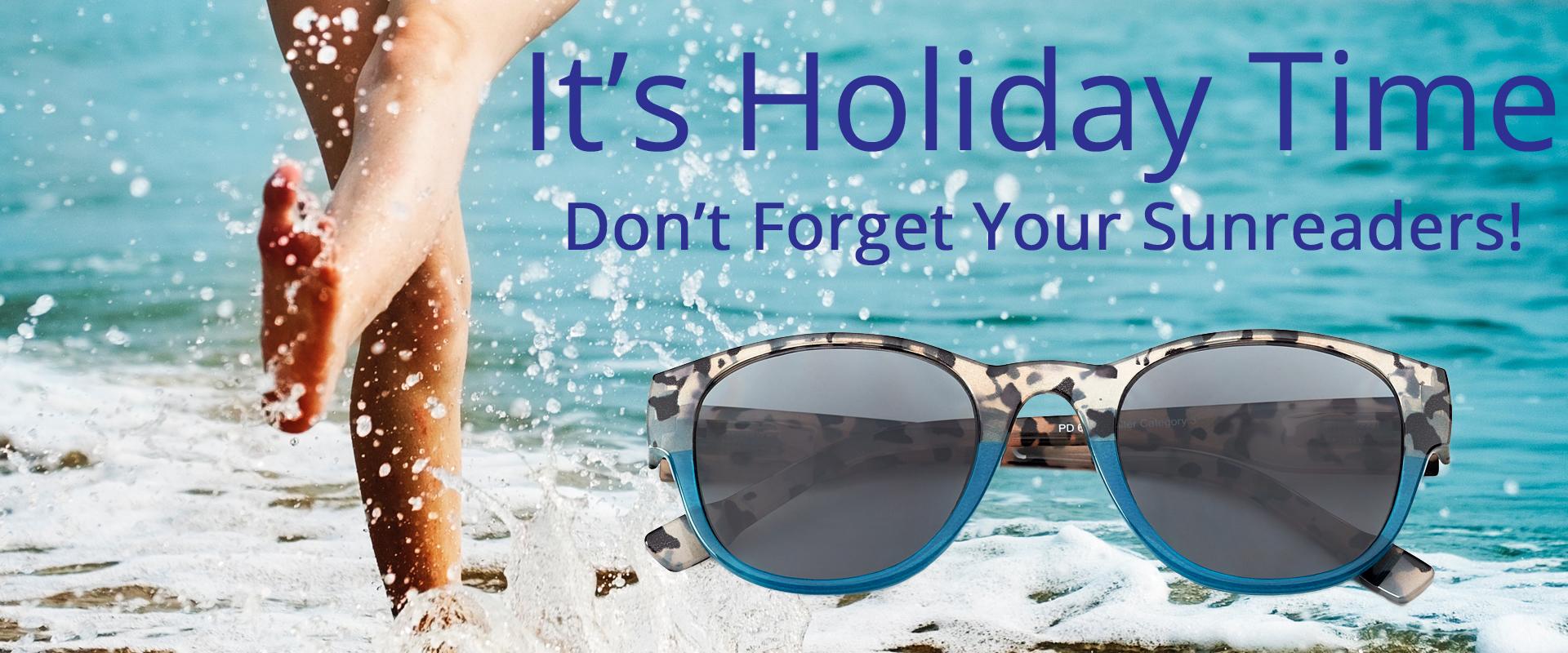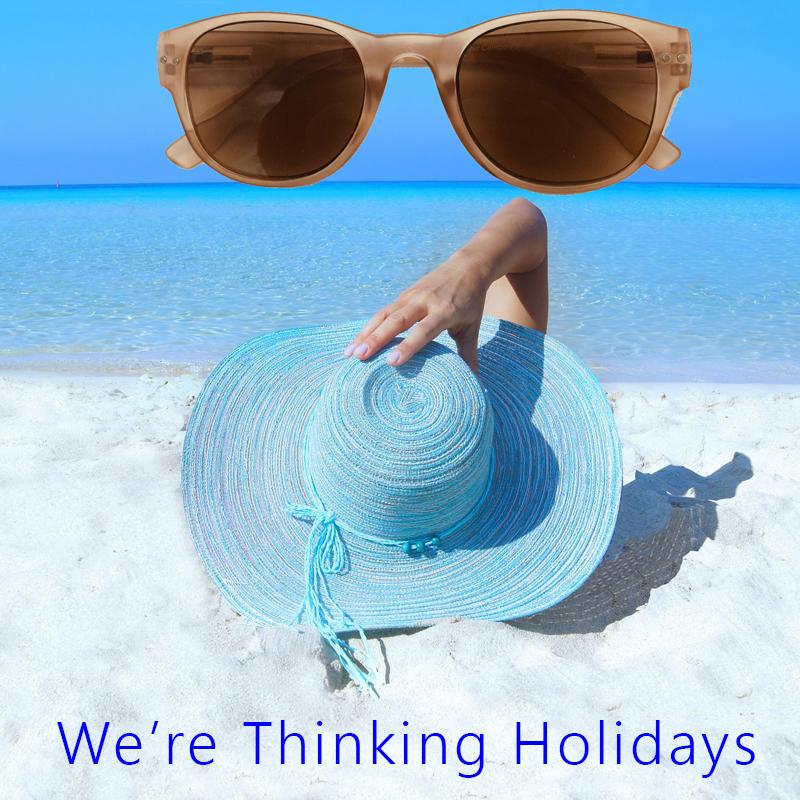 We Are Thinking Sunshine and Sunreaders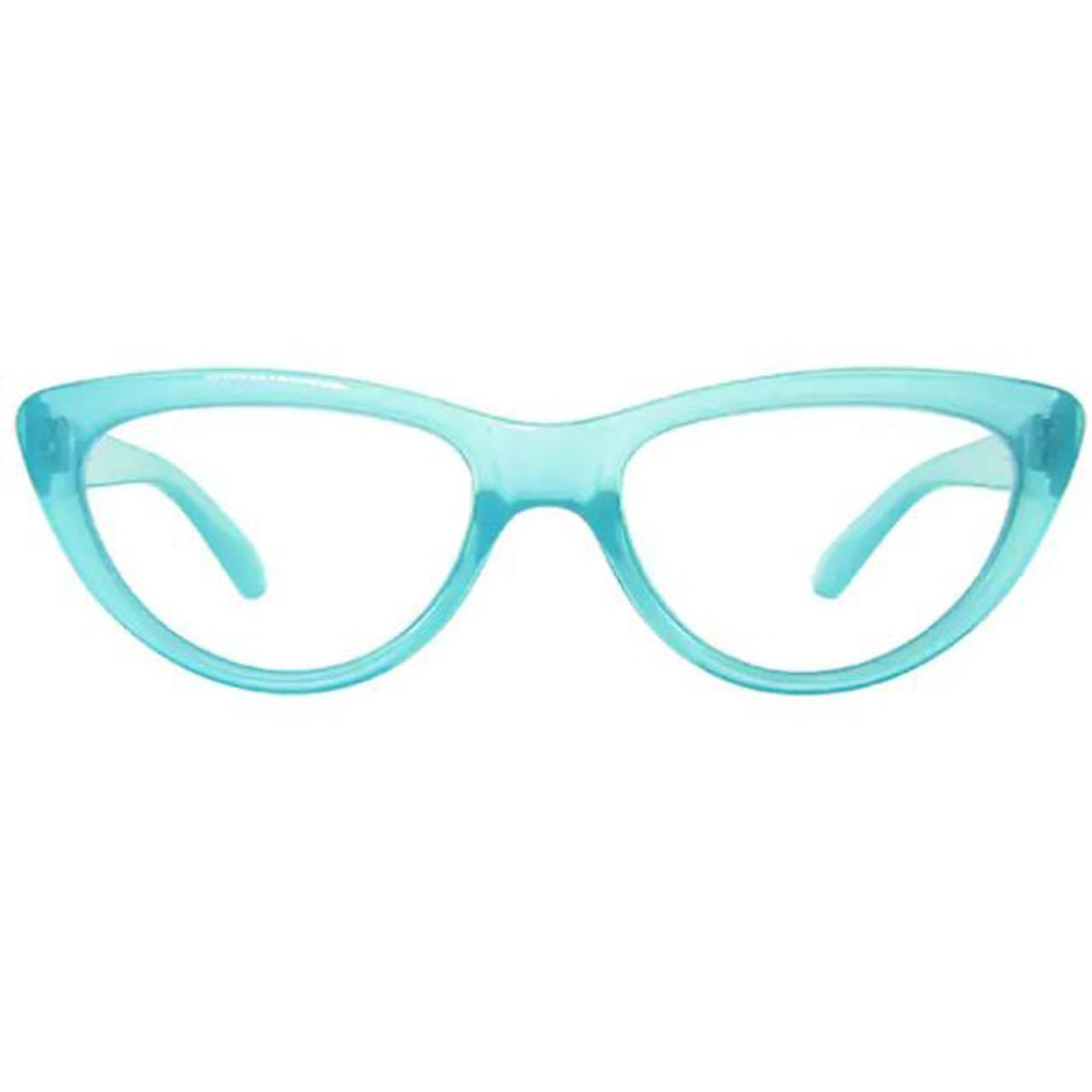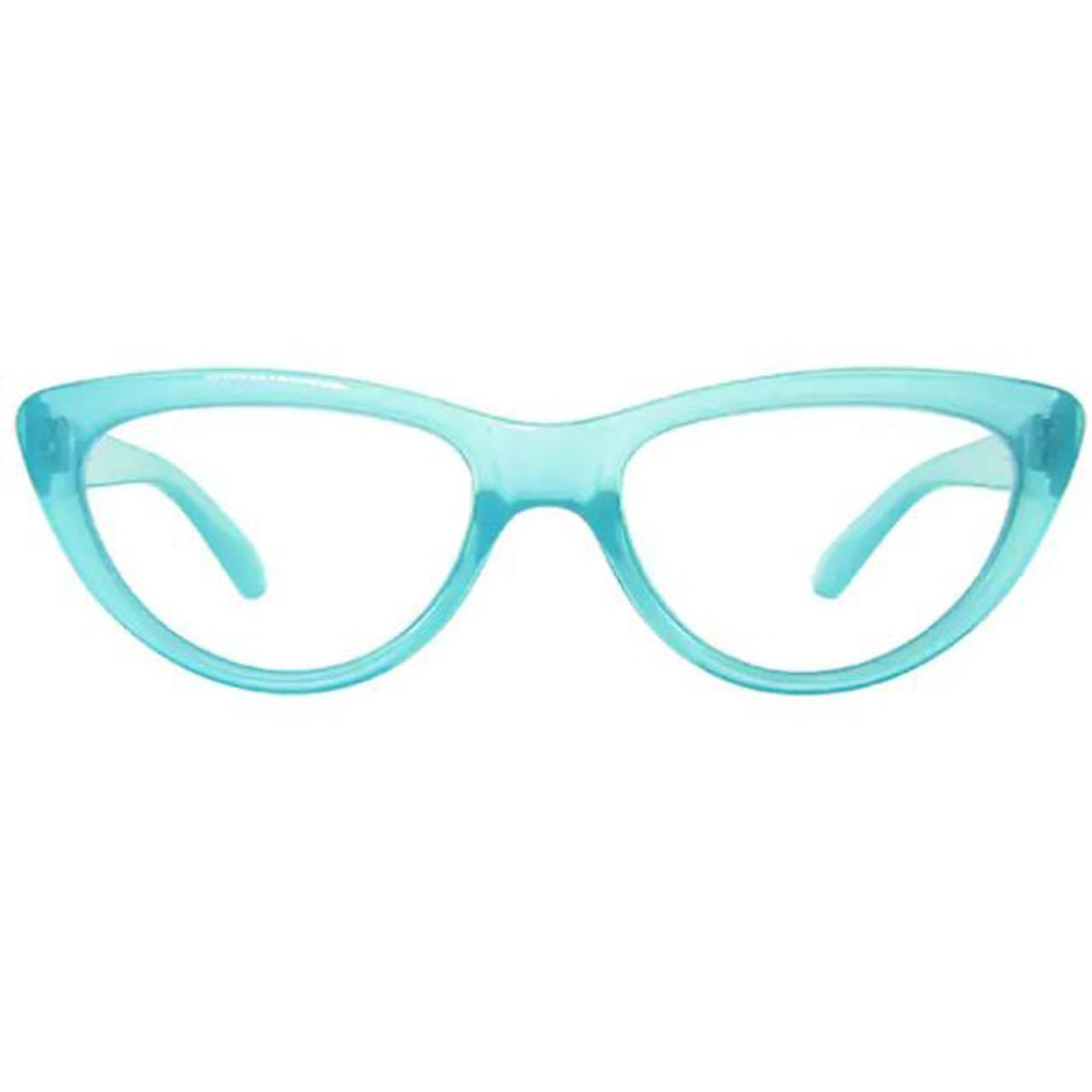 Our up to the minute Cat's Eye shape in a clear translucent aqua - ideal for the summer and for lovers of all things blue.   Dress up a plain t shirt ...
View details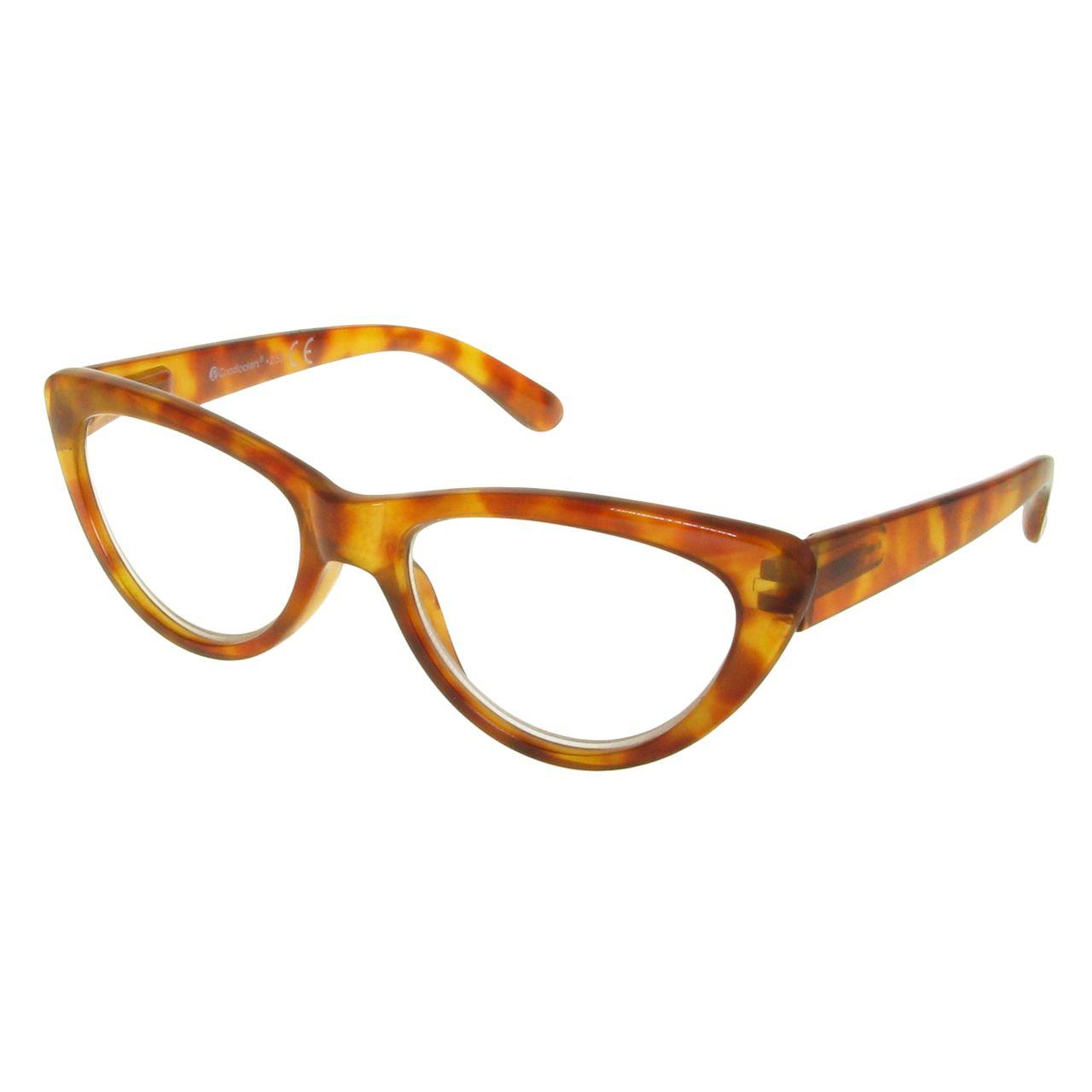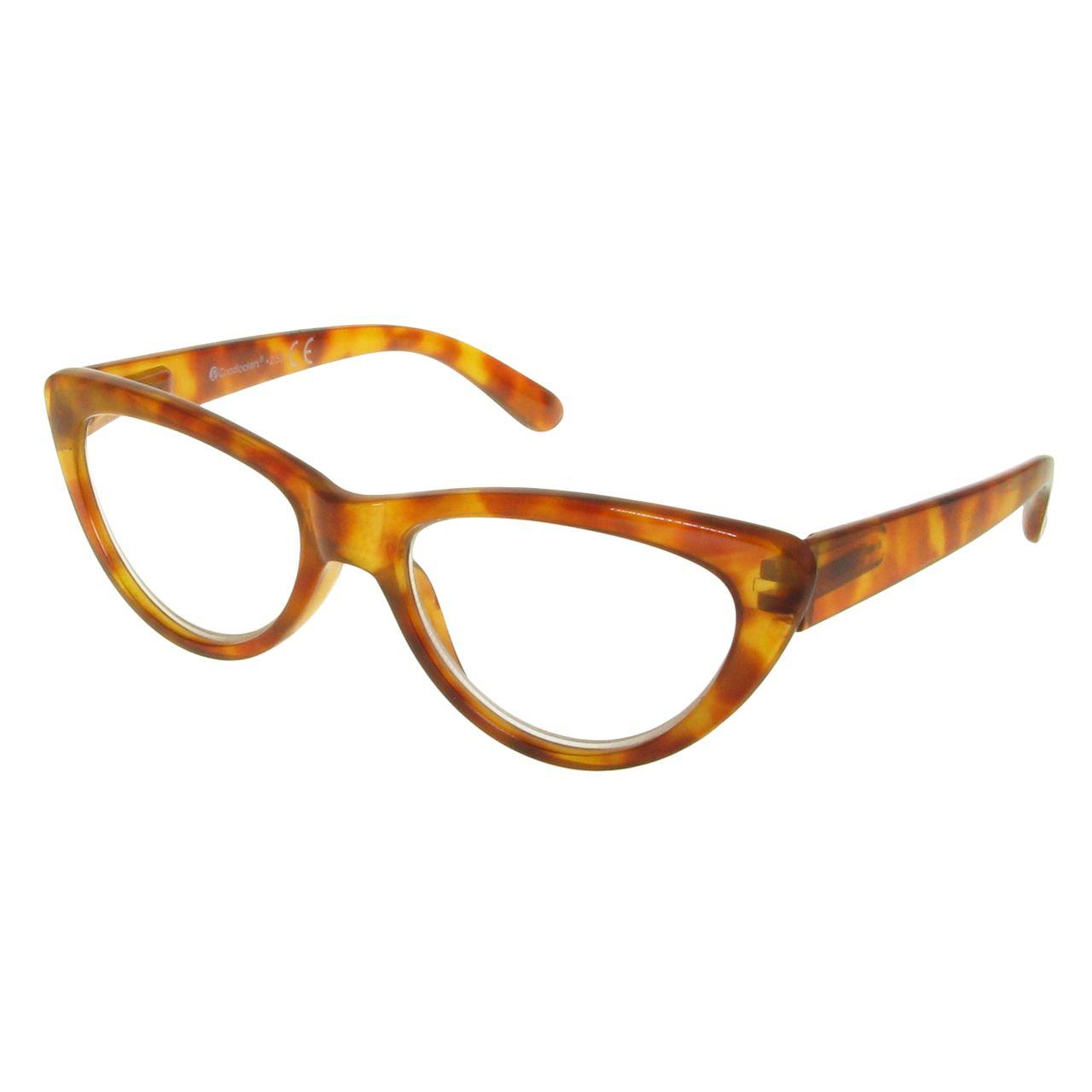 The cat's eye style is right on trend for this summer and these honey coloured tortoiseshell reading glasses tick all the boxes and have a vintage fee...
View details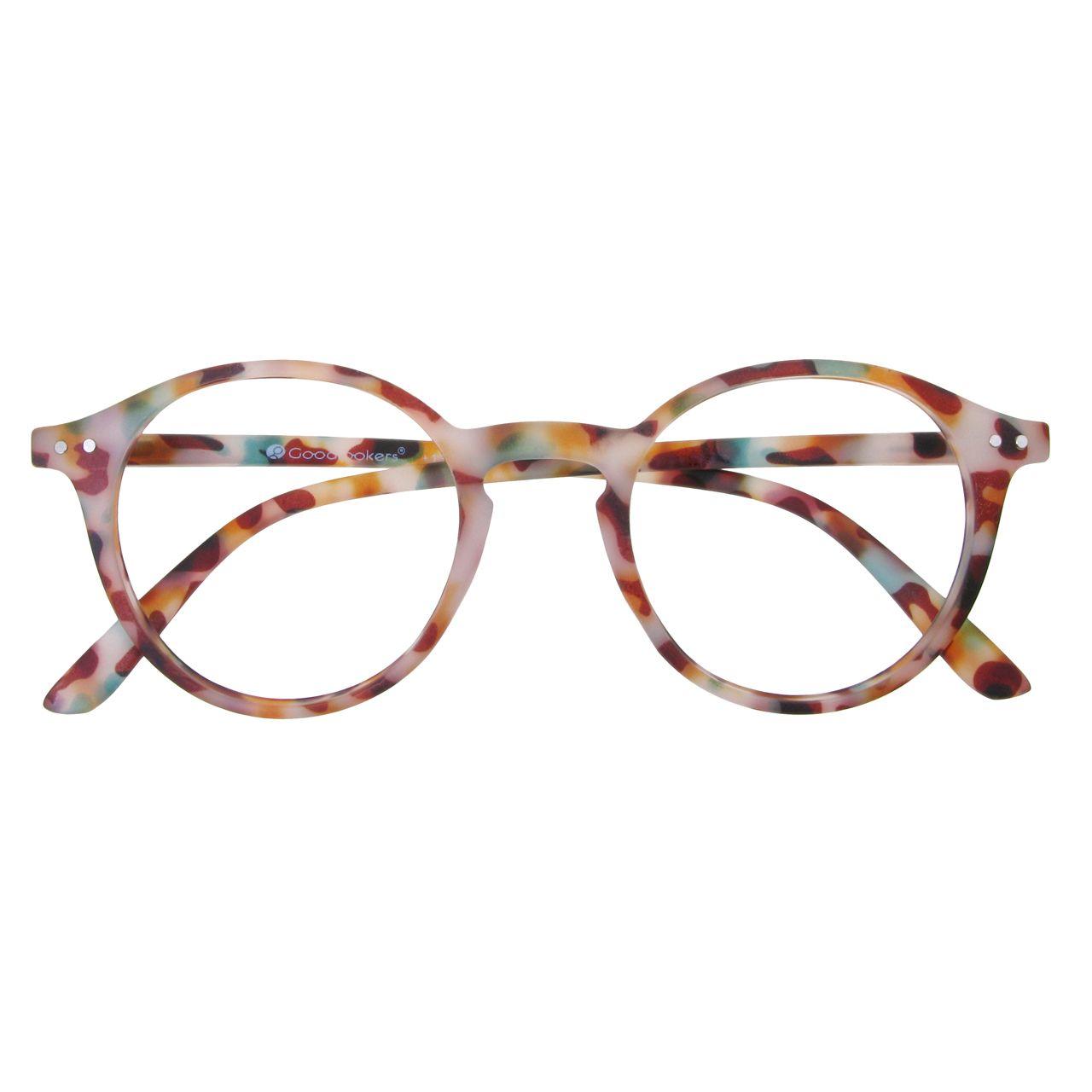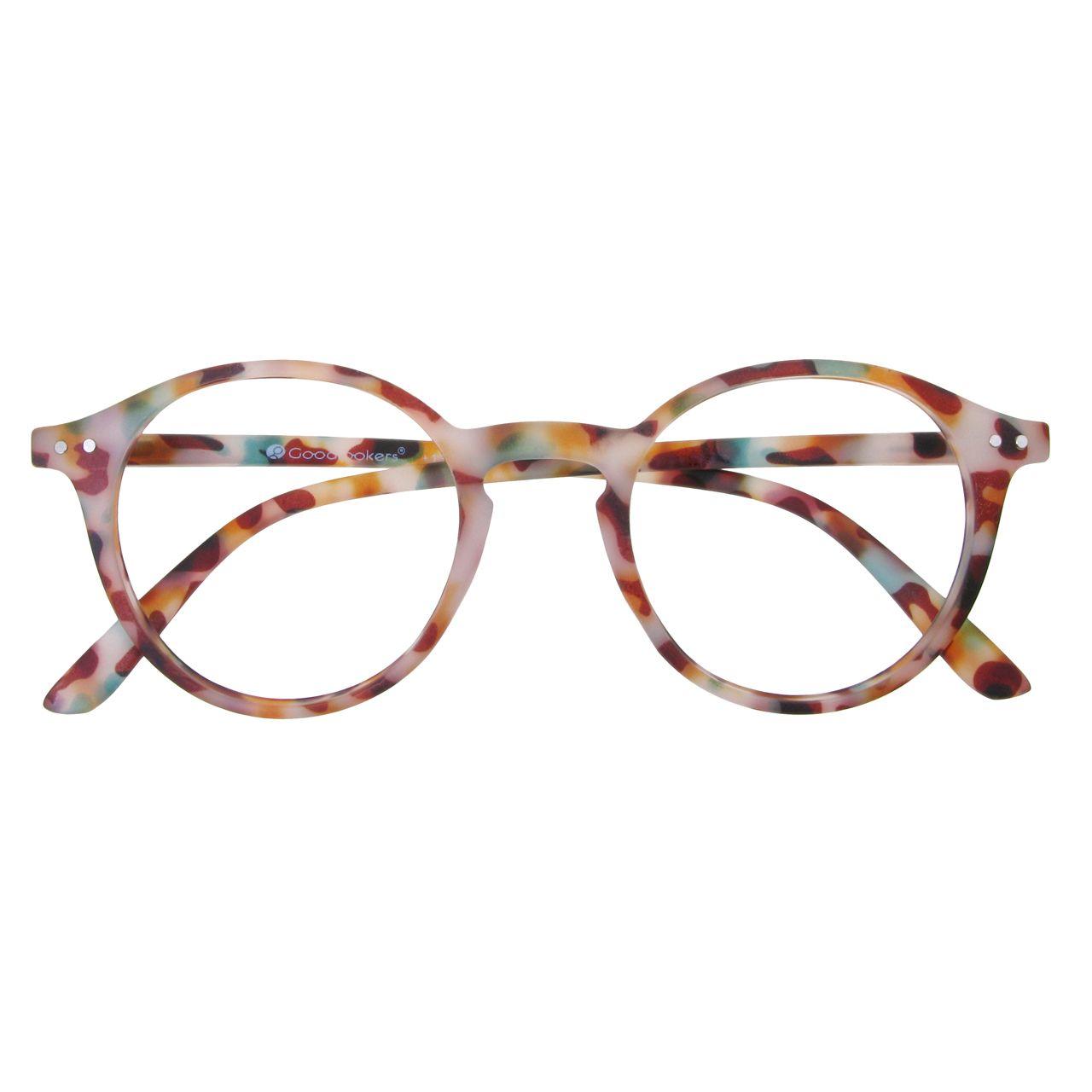 In a favourite fashionably round shape, this is an unusual colour which will vary with every pair, but which will tone with anything and everything.  ...
View details